Not the best quality but here they are.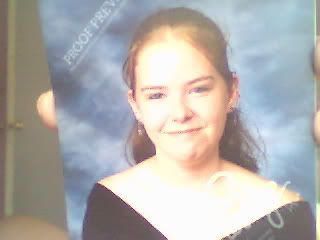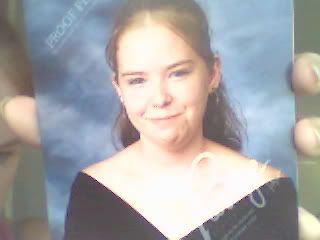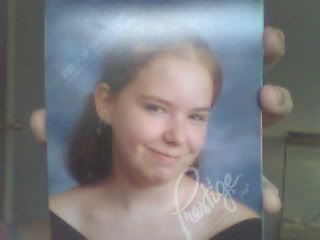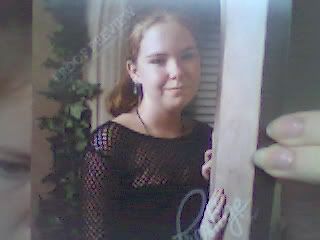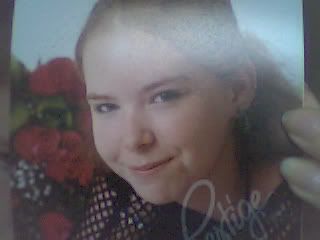 This is the one I choose for the yearbook. I think I look best in this one.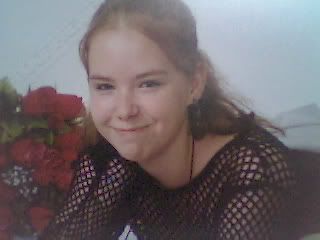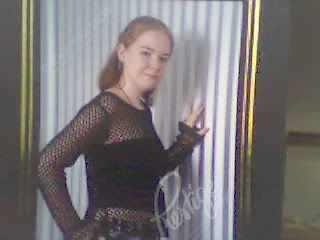 Although this one gave it a run for it's money. lol.

But yea. Let me know which ones you like...or if I made the right choice on yearbook. Later.